ENERGY Products® is the name of KAEFER Energy's product range.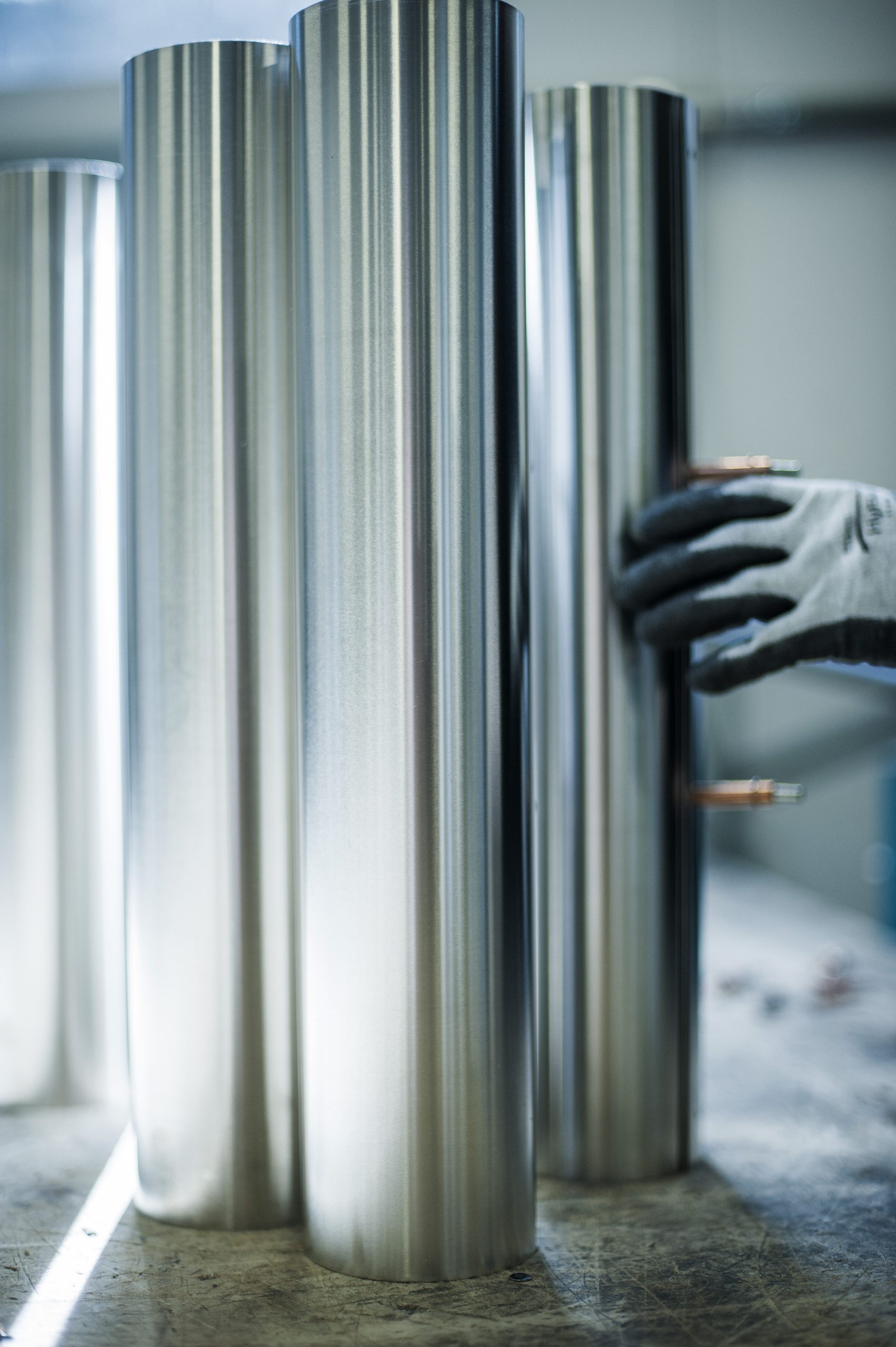 Product range
The products have been developed in cooperation with our operative entities within Insulation, Access, Surface protection and Interior outfitting.
The engineers in KAEFER Energy work in an innovative and inspiring environment, contributing to increased competence and further development of skills and knowledge. We allocate significant resources to technology development in our specialist fields, often in collaboration with clients and suppliers. Communication with operators onsite is another important tool for capturing ideas and innovative thinking for development of new products. This will together represent good solutions and contributes to improved HSE, cost reductions and efficiency.
Products for passive fire-protection and combi-classifications
Several of our development projects consist of developing new fire-technical solutions and products. New products in this category demand exhaustive testing. Apart from the fire and explosion qualities, other tests to verify thermal insulation, noise insulation and anti-corrosion properties are required to meet combination standards.
Noise, heat and vibration
Development and refinement of methods and equipment are another vital focus. Often such projects aim to achieve improved HSE qualities. Noise, heat and vibration are among the major sources of discomfort and illness in the process industry, and our disciplines are among the professional groups most at risk.
Studies
KAEFER Energy has a leading software to analyze and illustrate different problem areas. KAEFER Energy has the equipment and the expertise to assess energy losses (thermal leakage) from insulated objects. To improve energy-efficiency in the wider community, energy consumption needs to be reduced, and almost any business has the potential to cut energy costs by making cost-effective investments.